FCL is always committed to safely and thoughtfully serving our patrons in as many creative ways as possible, as we navigate the pandemic together.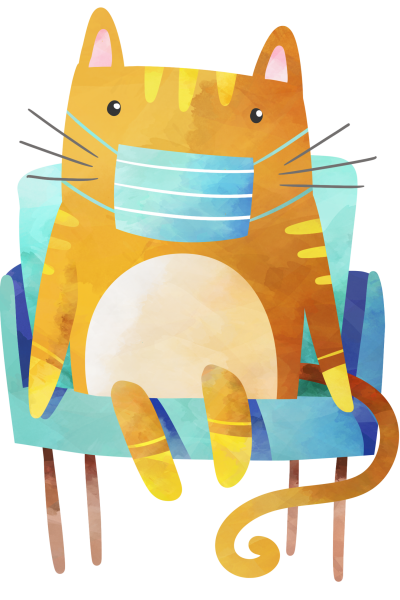 Update August 10, 2021:
For the safety of our patrons, staff and community at FCL, we are now requiring everyone to wear facial masks while in the library. Masks for adults and children are available for no-cost at the front desk. 
For outdoor events, masks are still optional but encouraged. Please continue to social distance. 
Thank you for your patience as we get through this together!