Families, parents and children can find activities to share together year round, indoor and outdoor, lead by FCL's teachers and child development specialists.  New and regular yearly programs are continually being developed to provide useful, practical, and FUN programs and events for everyone.  
Click here to view our calendar
Fairmount Community Library's own Learning Lab program is a bi-weekly, virtual, and family-focused program for young explorers, scientists and inventors!  Children enjoy learning with their family/parent, from home, with the help of our guided instructional videos available on our YouTube channel!  Learning Lab topics range from growing ladybugs from larva, making slime, learning about weather, and building with magnets.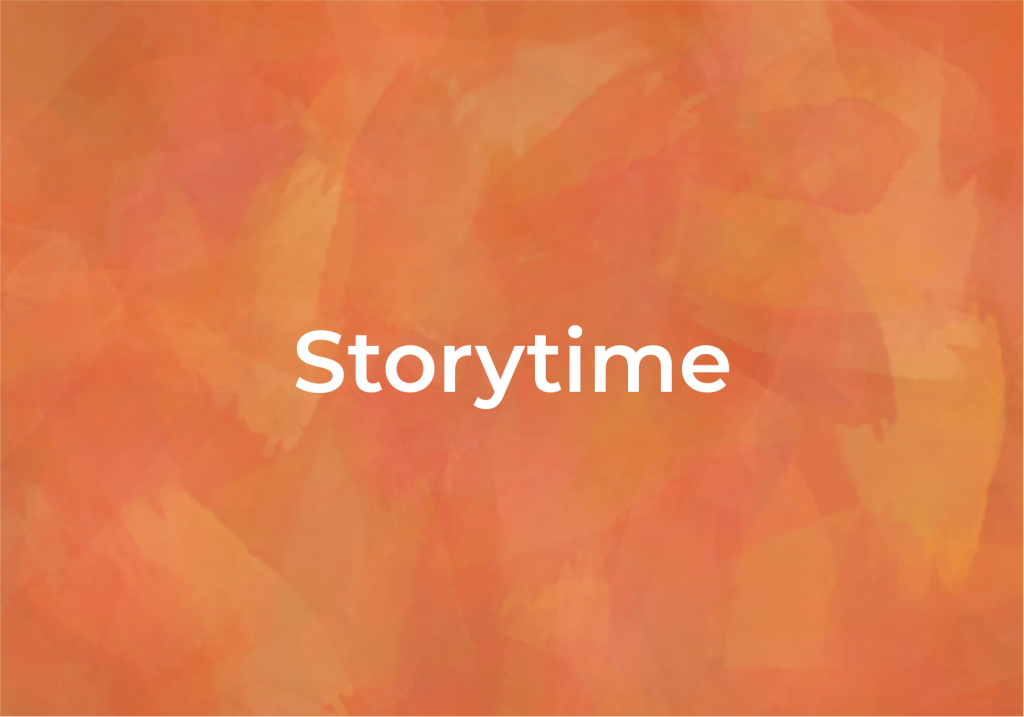 Storytime at FCL varies through the seasons of the year,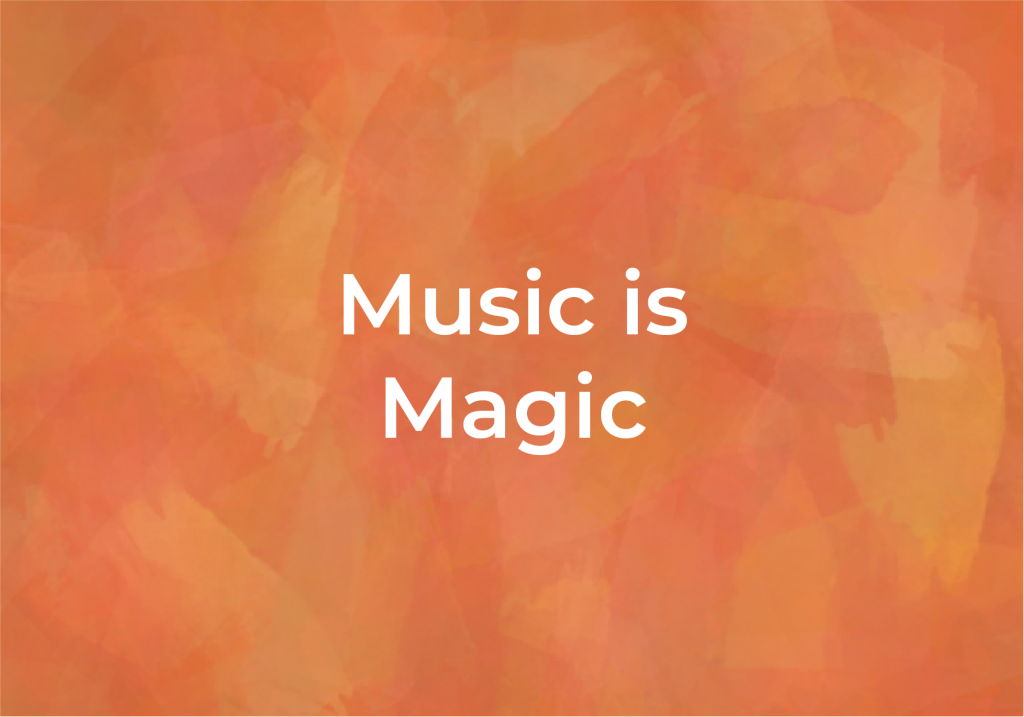 Music is Magic bring together song, rhythm, and dance
LIBRARY HOURS
Monday – Thursday: 11am – 7pm
Friday: 11am – 5pm
Saturday: 11am – 5pm
Call 315-487-8933
Text 315-382-8988