Our mission is to connect our community through information sharing, fostering communication and enhancing lifelong learning.
Our History
A conversation at the Fairmount School PTA meeting in 1955 was the genesis of today's Fairmount Community Library. The individuals involved put their energies into finding out how and what was necessary to start a library and then proceeded to raise the funding.
The library received an official charter from the State in November of 1956, and in April of 1957 opened its doors.
Since then the library has changed its location twice and remodeled twice to meet the needs of its community.
As a community library, Fairmount encourages an open and friendly atmosphere where people of all ages can find information and entertainment.
Fairmount encourages the belief that both information and entertainment are important to the full development of an individual's character.
Brenda Shea – Director
Chris Arnold – Circulation Clerk
Amelia Gump – Circulation Clerk
Janet Hayduke – Library Processor 
Hadiya Lee – Circulation Clerk
Shelby Manchester – Circulation Clerk
Hunter McIlroy – Circulation Clerk
Sarah Neugent – Circulation Clerk
Patience Peebles – K+ Program Coordinator
Julia Polly- Circulation Clerk, PR Assistant
Betty Steele – Circulation Clerk
Katie Storey – Circulation Clerk
Donna Stoddard – Library Page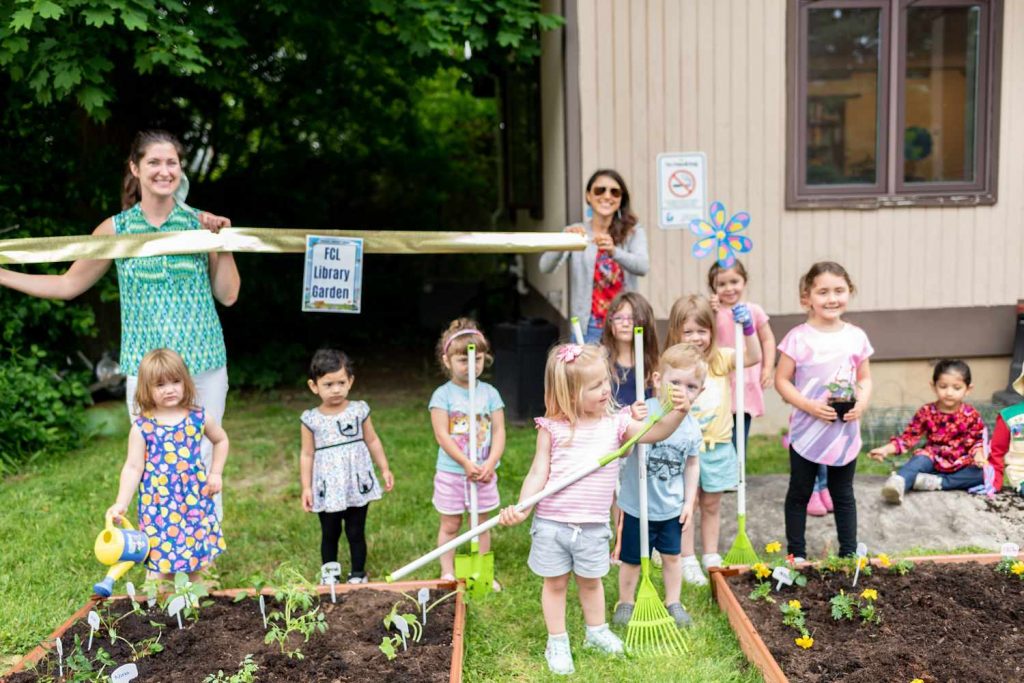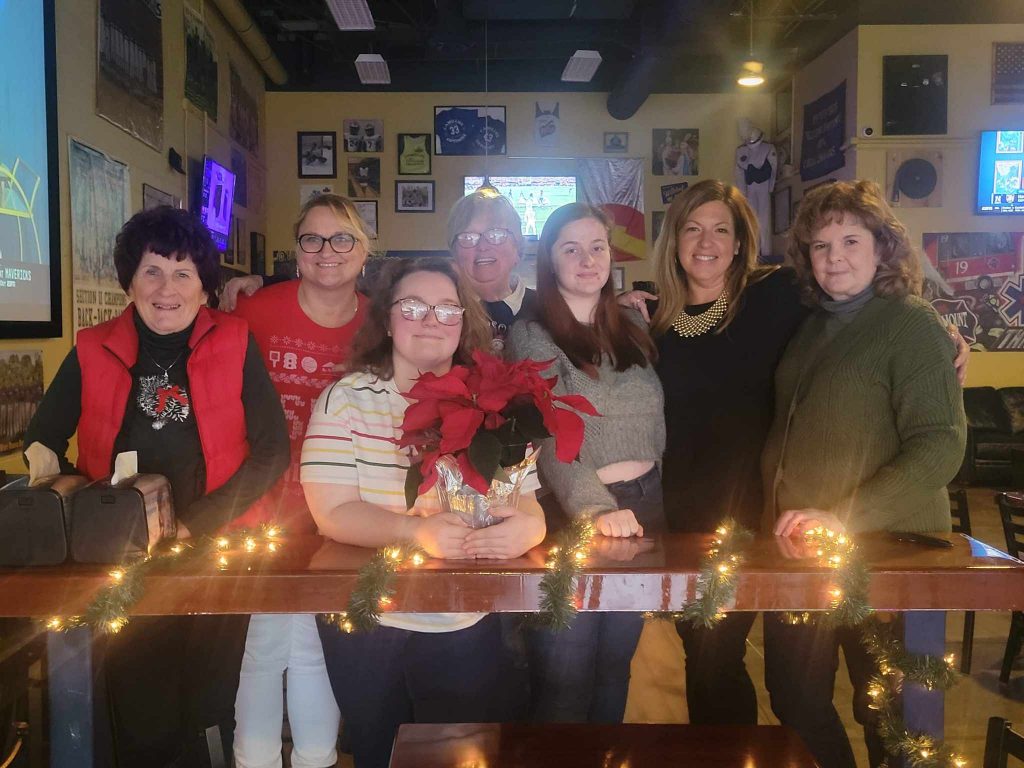 The Fairmount Community Library is governed by a volunteer Board of Trustees which is charged with the oversight of Library policies and finances. The Board consists of seven members.

President
Becky Ponza
Vice President
Mike Ranieri
Secretary
Rachel King Gibson
Treasurer
Mary Clifton
Trustees
Carol Charboneau
Laurie Clark
Allison Earl
Jennifer Grant
Natalie Hempson-Elliott
Executive Director
Brenda Shea
The Fairmount Community Library Board meets the 3rd Wednesday of every month at 7:00 pm in the Community Room. Community members are encouraged to attend Library Board meetings.
Patrons who would like to attend the Board meetings should contact Library Board President, Becky Ponza at rjponza@onlib.org.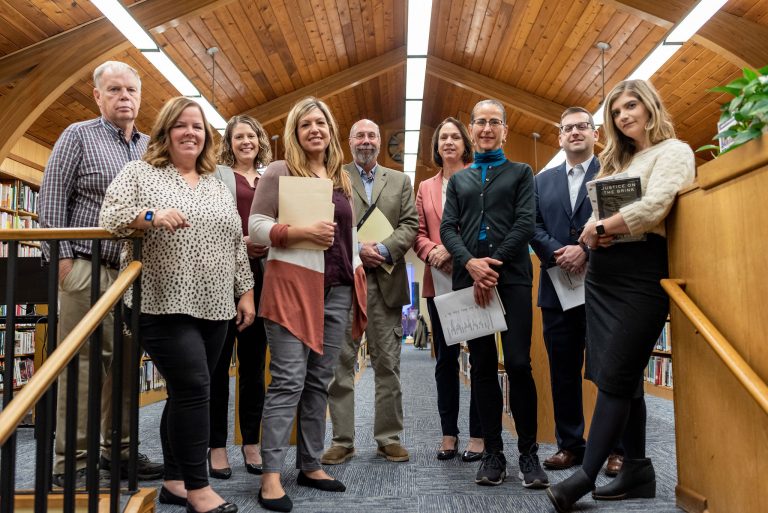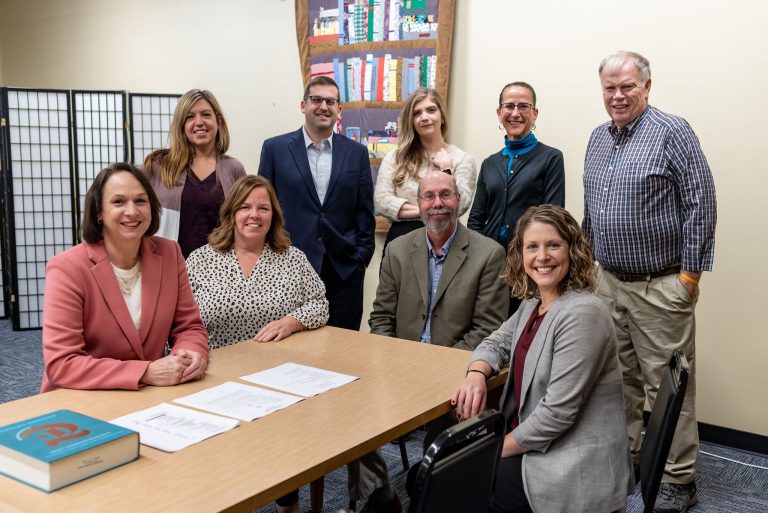 LIBRARY HOURS
Monday – Thursday: 11am – 7pm
Friday: 11am – 5pm
Saturday: 11am – 5pm
Call 315-487-8933
Text 315-382-8988