Fairmount Library is happy to get back outdoors with our readers and provide innovative summer learning programs in our local parks.
We also offer online book tracking and virtual programs, where you can still win prizes and participate from home.
TAILS AND TALES SUMMER READING SIGN UP! ​
Read books, attend live or virtual events, earn prizes & more!
Sign up:
Register your account 
If you're a parent, you can register yourself and your child/ren individually under your account.
Families can manage everyones reading log, completed missions, challenges and reading lists on the parents main account!
More information: 
Sign ups begin June 7th.  All readers are welcome to join at any time! 
Log minutes from June 21st through August 12th .
Read 20 minutes per day andbe entered to win a weekly prize!
If you'd prefer, you can use this PDF to help you track the books you read
Slices of Wildcat Pizza, treats at Pete's Polar Parlor, Charlee's Ice Cream, Fairmount Glen Golf coupons, Pick-a-Prize from the prize bin, a fun craft, books!!!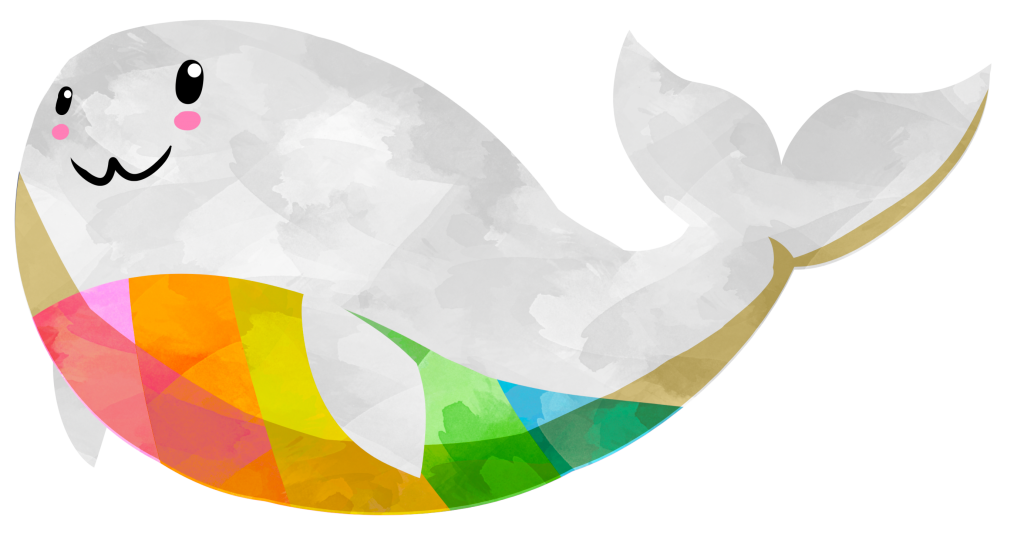 In addition to Tails and Tales Summer Reading, join FCL for these other awesome summer programs
SUMMER LEARNING LAB KITS
Family learning and experiences at home
How to join:
Register your child/ren for each Learning Lab they can join here!
Pick up your kit/s from FCL on the kit date
Find, subscribe and like your Learning Lab Youtube video with Miss Jessica!
Follow along with your family from home! 
More information:
Our learning kits are free and you can enjoy projects at home.  Pick up your FCL Learning Lab kit from the library and then watch as Miss Jessica teaches you all about animals from home! Registration is required on the website calendar!
Upcoming Learning Lab Kits:
July 5 – Grow a Ladybug atome Learning Kit
July 19 – Adopt a Sea Turtle Learning Kit 
August 2 – Forest Animals Learning Kit 
UPCOMING IN-PERSON PROGRAMS
July 12 – The MOST Science Program at Shove Park – 1pm
July 13 – FCL Tie Dye Fun Pop Up at Shove Park Session – 2 sessions – 2-3pm & 3-4pm
July 26 – Out of the Cage Petting Zoo at Shove Park 1-2pm
August 9 – Yoga for Tweens at Shove Park – 1-2pm
August 10 – Learning Lab in the Woods Pop Up at Camillus Park, Nature Walk with Miss Jessica – 2pm
LIBRARY HOURS
Monday – Thursday: 11am – 7pm
Friday: 11am – 5pm
Saturday: 11am – 5pm
Call 315-487-8933
Text 315-382-8988