FCL is always committed to safely and thoughtfully serving our patrons in as many creative ways as possible, as we navigate the pandemic together.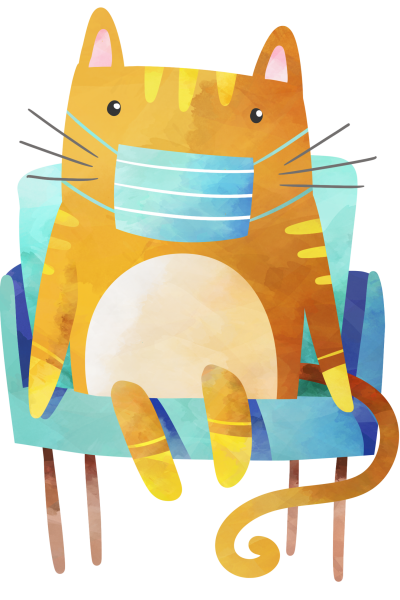 Updated March 2nd, 2022:
The FCL Board of Trustee voted to make masks optional for vaccinated patrons. Children 2-5 as well as unvaccinated patrons are required to wear a mask when using the library.
Thank you for your patience as we get through this together!