FCL is always committed to safely and thoughtfully serving our patrons in as many creative ways as possible, as we navigate the pandemic together.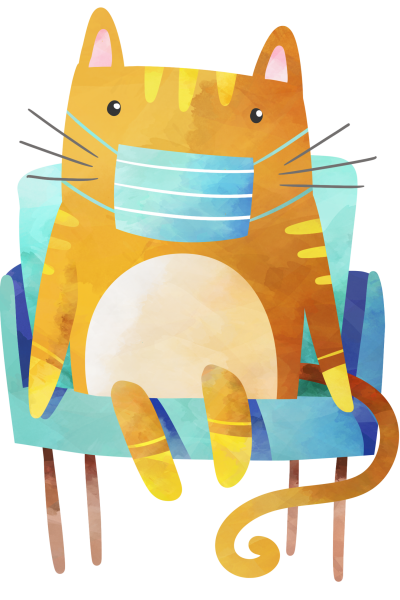 Update January 10th, 2021:
January programs are going to stay virtual due to high case numbers in Onondaga County.  Please visit the library calendar for updates and changes. 
When using the library, please remember that masks are required for each visit.  Please continue to social distance. 
Thank you for your patience as we get through this together!