Learning begins at birth, and the FCL has a variety of resources to start your baby on the right track meet speech, literacy, and motor skills milestones. Below are several milestones that your baby may meet in the fist year of life:
Speech and Motor Milestones
Newborns 0-3 months:
Control and lift head
Make first sounds
First smile
First laugh
Babies 4-6 months old may meet the milestones of:
Roll over
Sit up
Eat solid food
Teething
Reach
Grab
Babies 7-9 months old may meet the milestones of:
Understand words
Says first words
play pattycake
Crawl
Stand up
Hand and finger skills
Wave, clap, point
Babble
Eat finger foods
Play peekaboo
Babies 10-12 months old may meet the milestones of: 
say first words
understand words
play pattycake
Literacy Milestones
Birth-9 months
This is the age where caregivers are introducing books as a fun, memorable part of the day. Do not worry about finishing the book or turning the pages in the right direction. Books with flaps, different textures, sounds and mirrors make the books fun for babies to interact with.
9-18 months
As your child begins to say his first words, their receptive vocabulary is much larger than their spoken language. As your child begins to say new words, 'see and say' books provide great opportunities to point to pictures while reading.
18 months-2 years
As their attention span grows, your child will be able to sit for 'real' storytime in your lap. Mother Goose and other rhyming books illustrate to children how language works and is structured. Some books your child will ask to be read over and over again. This is a great sign for the love of reading! 
Source: Scholastic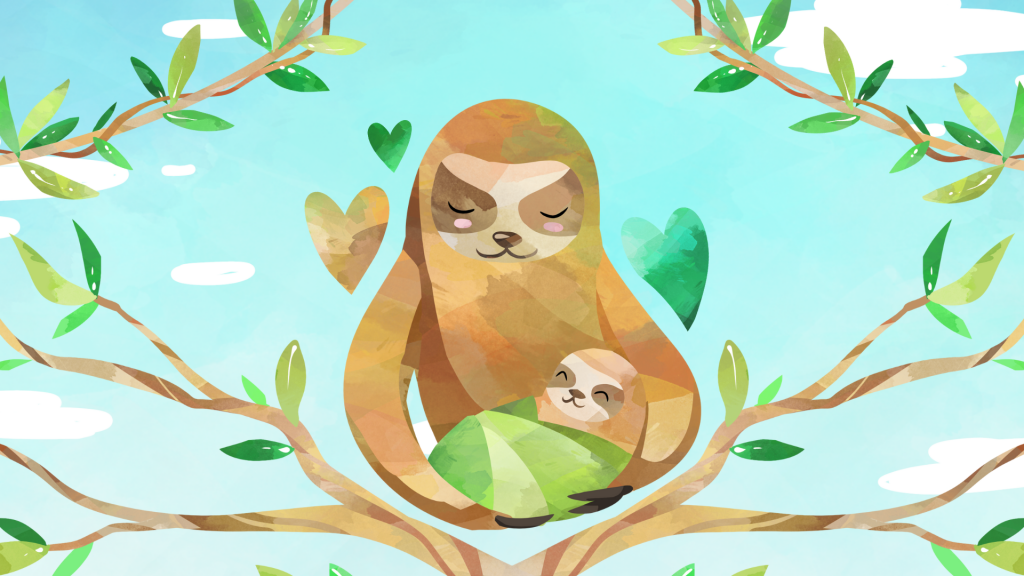 LIBRARY HOURS
Monday – Thursday: 11am – 7pm
Friday: 11am – 5pm
Saturday: 11am – 5pm
Call 315-487-8933
Text 315-382-8988