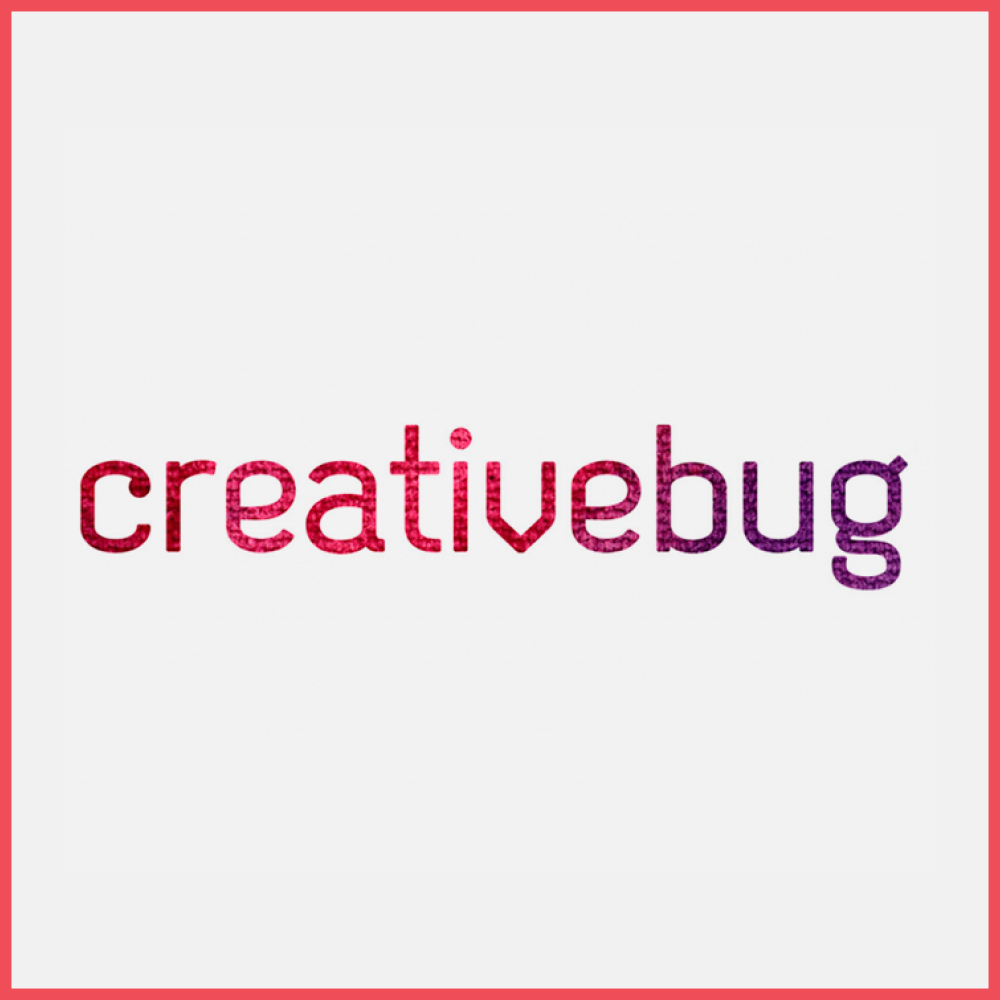 Free, unlimited access with your Onondaga County Library card! Creativebug is the number one inspirational resource for DIY, crafters and makers.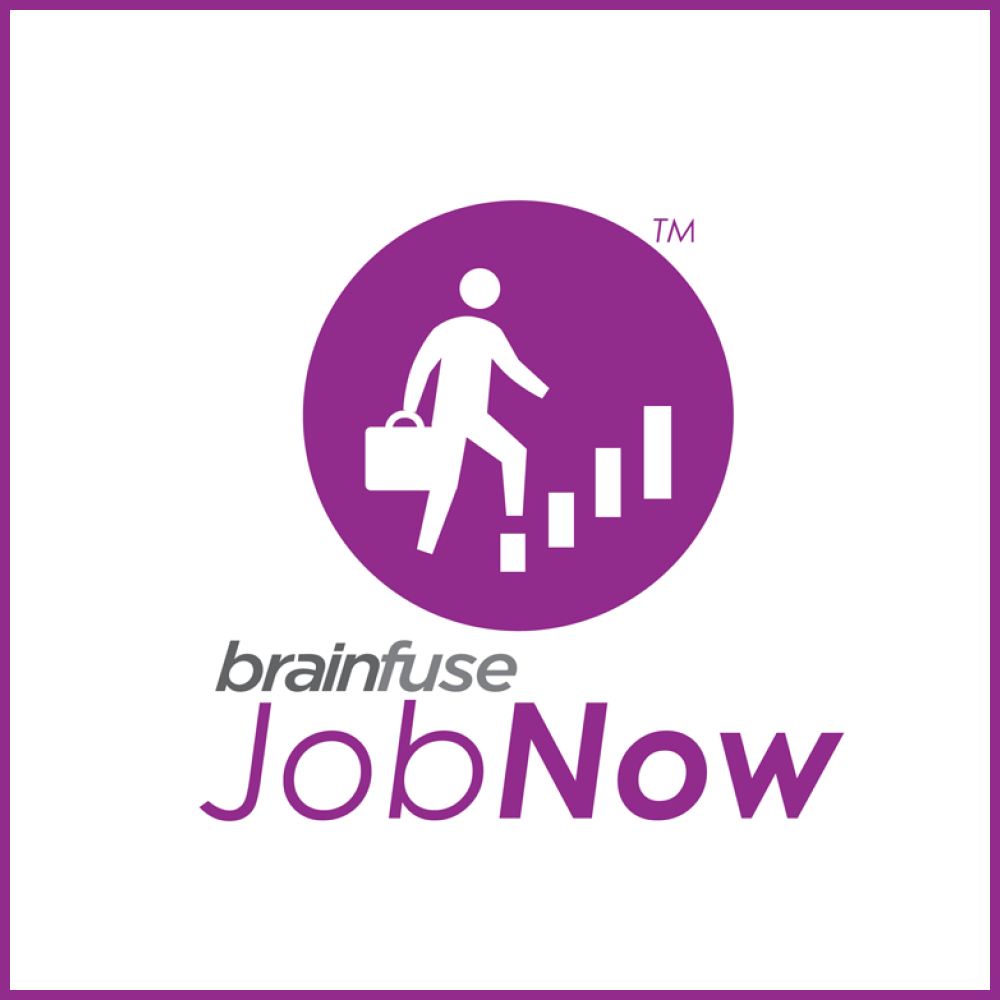 JobNow provides live help combined with online resources to guide you through the necessary tasks to get a job, including acing the interview, building a resume, and personality & career assessments.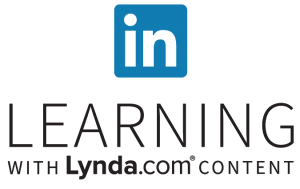 Linkedin Learning is an on-demand library of instructional videos covering the latest business, technology and creative skills. It provides personalized course recommendations and is designed to help you achieve your full potential.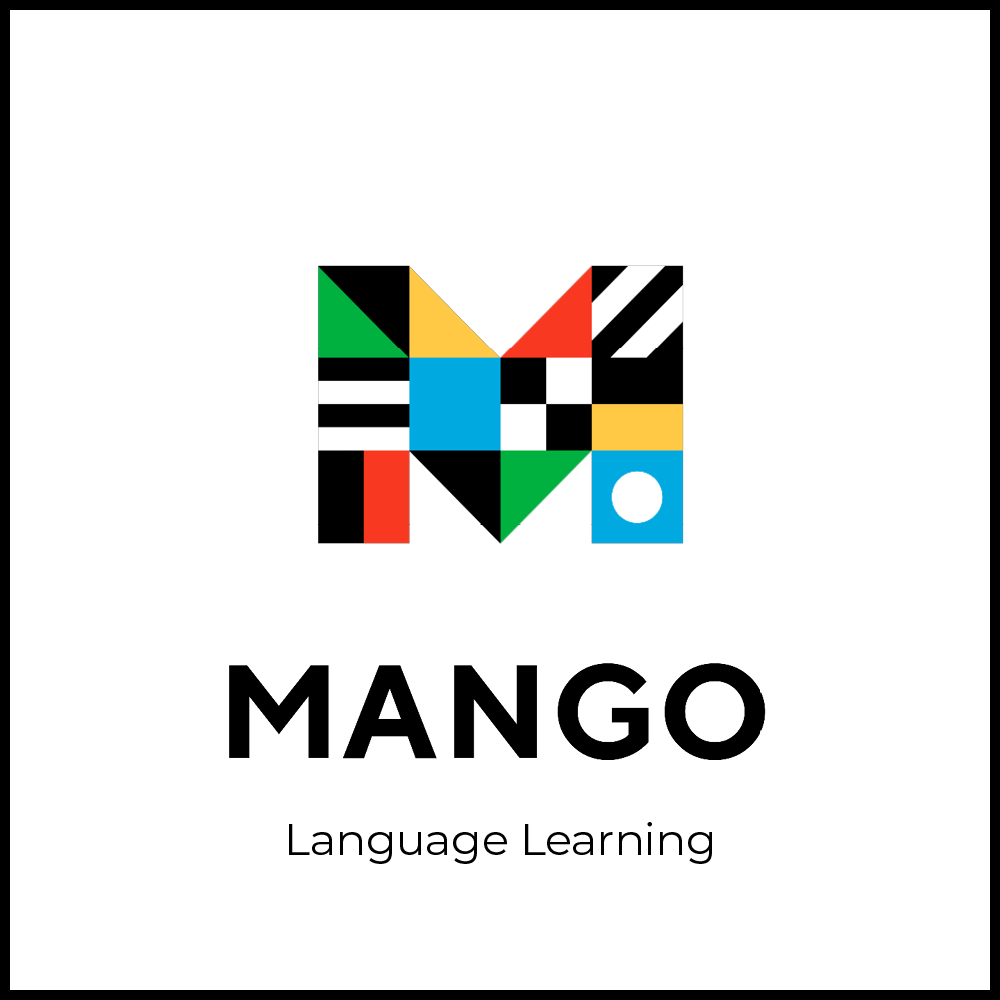 Mango teaches language and culture through proven methodologies that build conversational-ready language skills in more than 70 world languages and over 20 English courses, and is accessible across mobile and desktop platforms with features that allow for offline learning.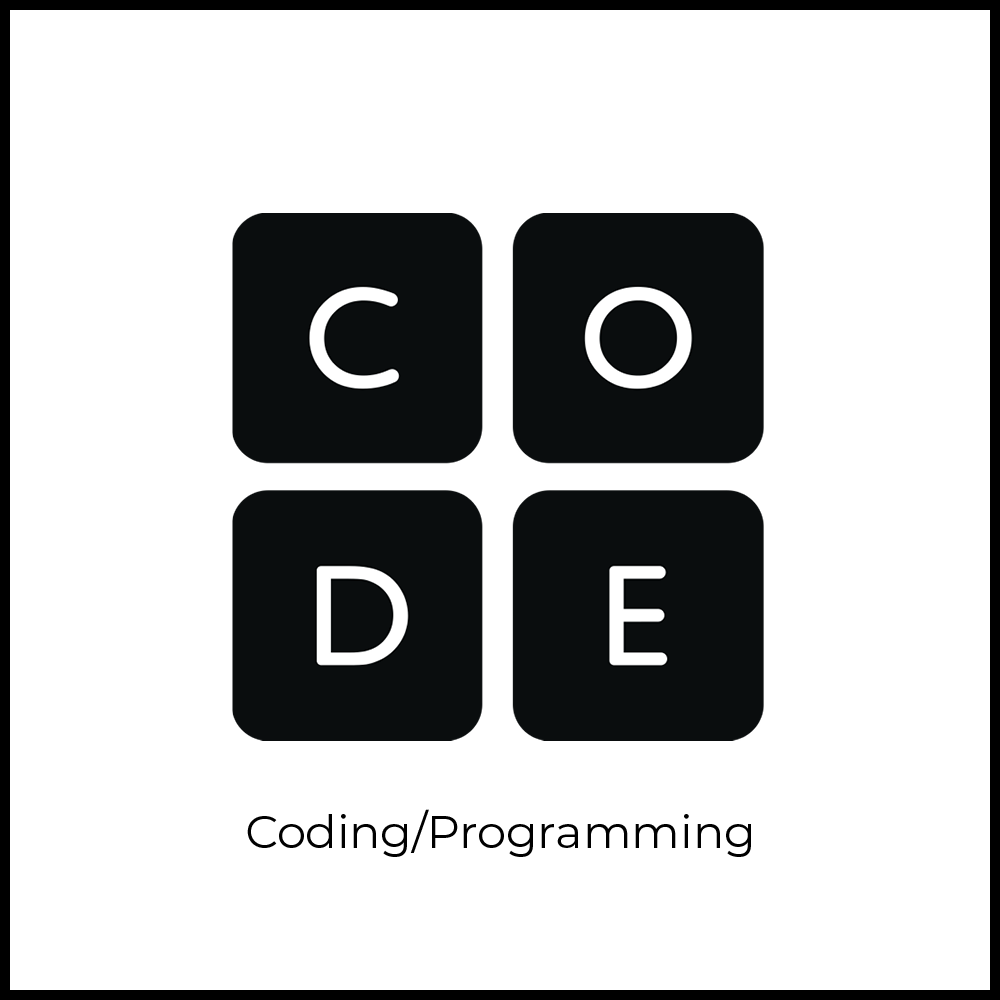 Learn Computer Science at Home
Take a Code Break with us, or see resources for students, parents, and teachers – including videos, fun tutorials, and projects!
Featuring HOUR OF CODE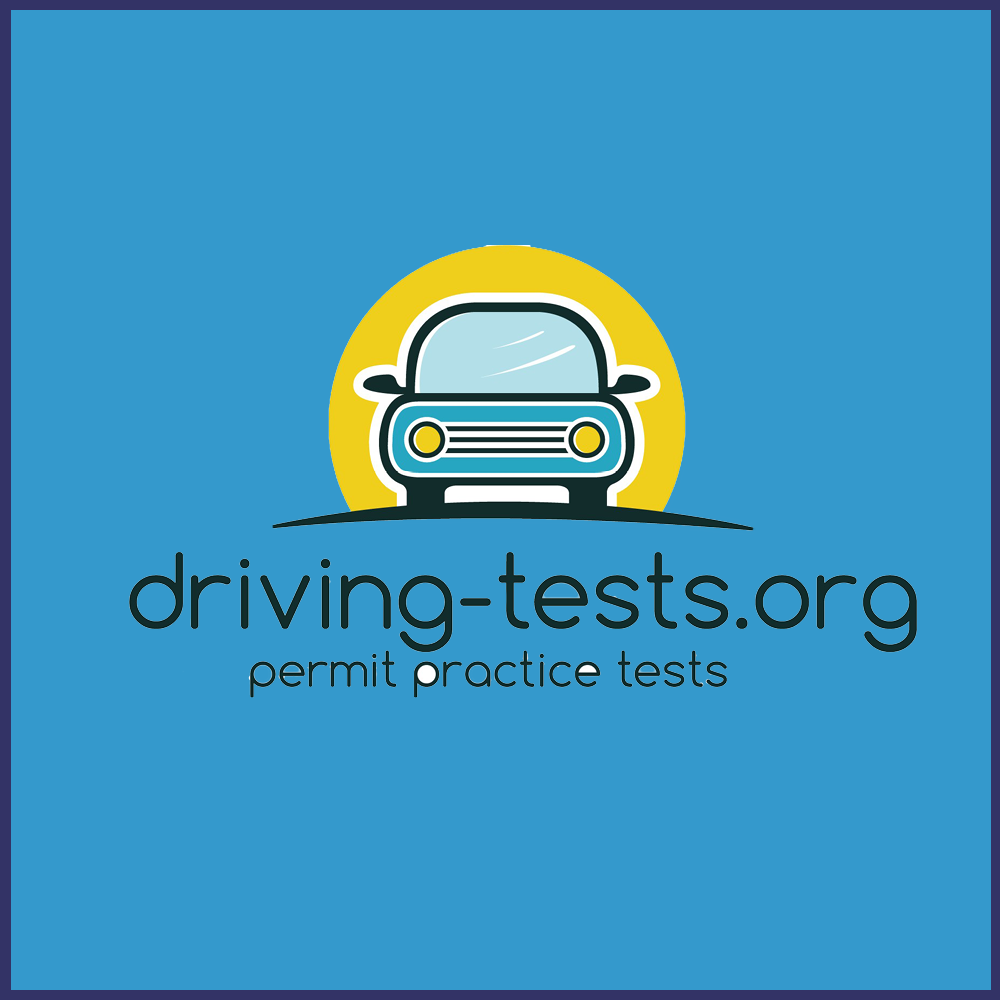 Your Driver Education program contains the following state-specific information:
 – 10 car practice tests
 – 6 motorcycle practice tests
 – 3 CDL (Commercial Driver's License) practice tests
 – 3 online driver's manuals (car, motorcycle, CDL)
 – An FAQ section with detailed answers to 100+ DMV-related questions